I have created a wide variety of logos over the years for a variety of clients. I don't focus on one industry as I design for my clients business to meet their needs

Branding contains a wide variety of promotional material including stationery, postcards, brochures and prospectuses.

From roller banners to full exhibition stand design
Recent Work
My latest work is now in print with my client
I designed a new logo for a new networking group for start-up businesses. The brief came from WPCC
'The chamber is looking for something with a light, informal feel, possibly with a cartoon style. Something that can be the basis of a style for other graphics eg banner, promotional material etc.'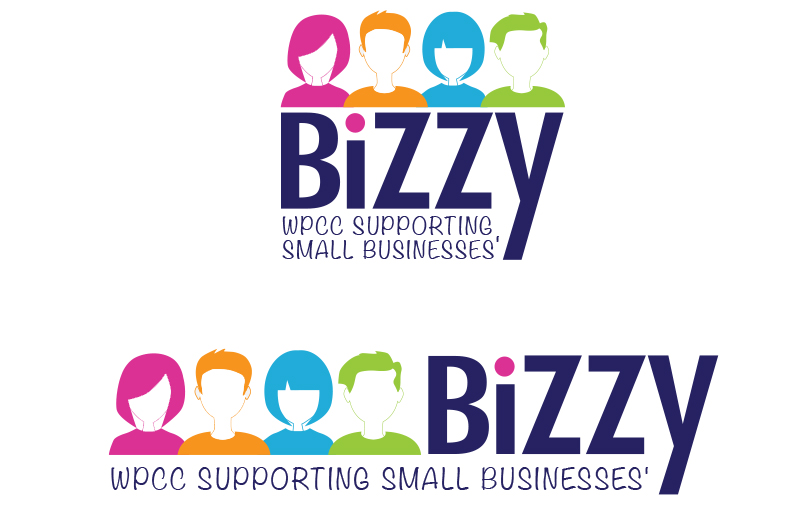 Collaborations
Over the past five years I have worked with Sillsons Communications and this year I have started working with Marketing West Ltd providing their clients with a variety of artwork from lealfets, brochures, roller banners and exhibition stands. All content, images and communications to the client are done by Sillsons or Marketing West whilst I create the artwork – an ideal working arrangement!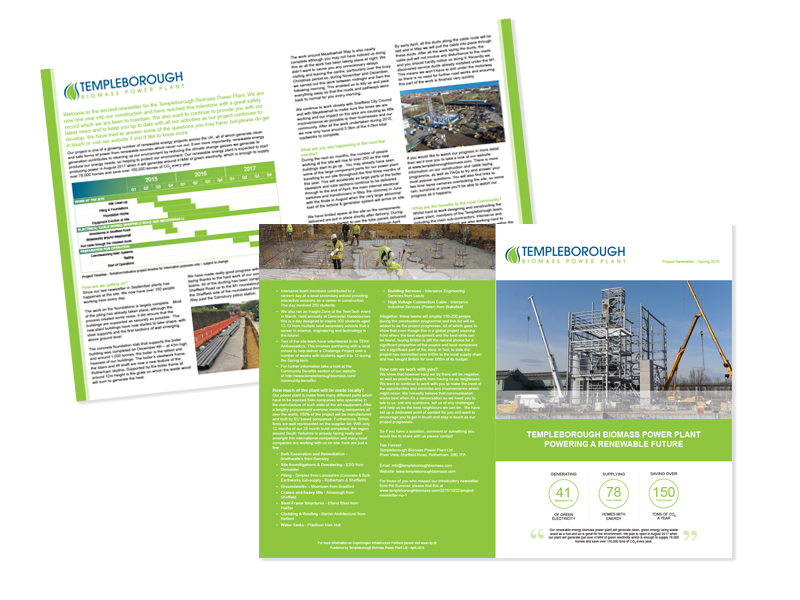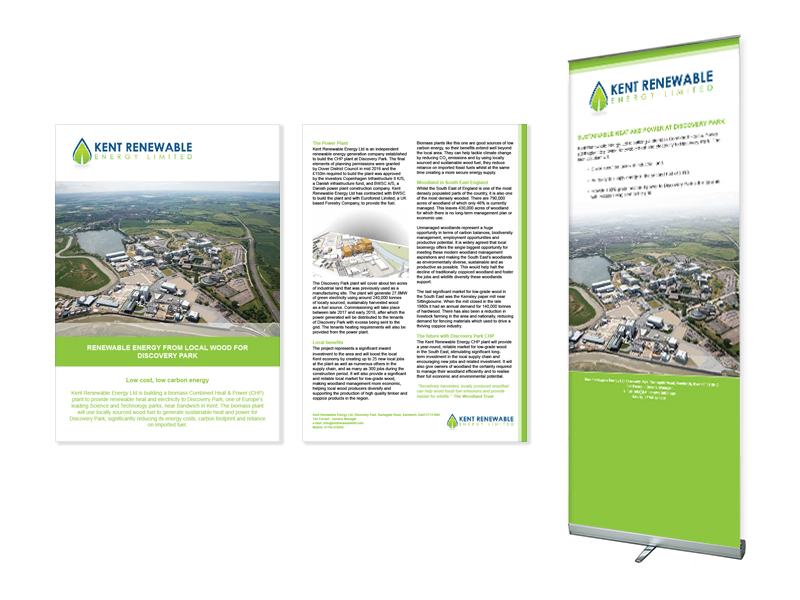 Templeborough Renewable Energy Plant
Creation of community newsletters and exhibition stands for community information events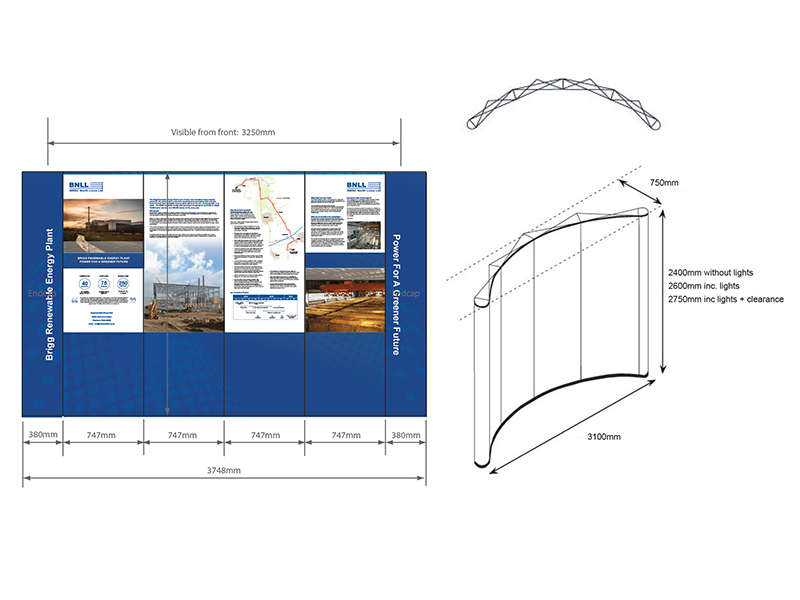 Brigg Renewable Energy Plant
Creation of community newsletter and exhibition stands for community information events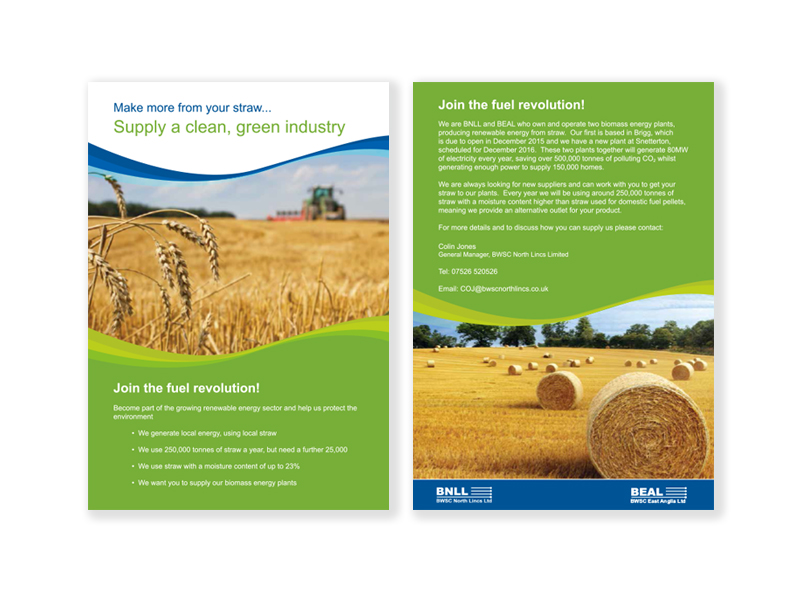 Adhoc Artwork
Creation of adverts, leaflets, hotel planning timetables or any other artwork that is required Photoshop
Extensive knowlegde of photoshop which is ideal for photo manipulation and website graphics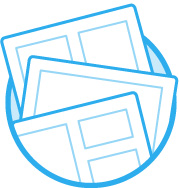 Illustrator
Essential tool in creating logo and identites to high quality vector graphics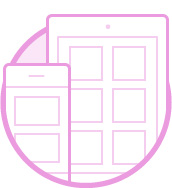 Indesign
Indepth experience of creating print ready document from business cards, lealfets to brochures
Supporting My Local Charity
Over the past few years I've been donating my design skills to Yeovil's Womans Hospital – The Flying Colours Appeal which has now developed into working with the Yeovil Hospital Charity
Yeovil Hospital Charity
I've designed a variety of promotional material, lealfets, poster and signage including designing the logo for Inflate-a-Race,  which developed into posters, bus shelter display graphics and running medals for the now annual fun race in Yeovil.
Why not get involved with the charity and take part in one of their fundraising events – I've done the Yeovil abseil challenge…all I can say is never again (but don't let that put you off!)